 "Visit Mostar in Style"
Looking for fun and relaxing activities while visiting Mostar?
You are at the right place.
You can book additional activities at our hotels reception
Zip line & skywalk "Fortica"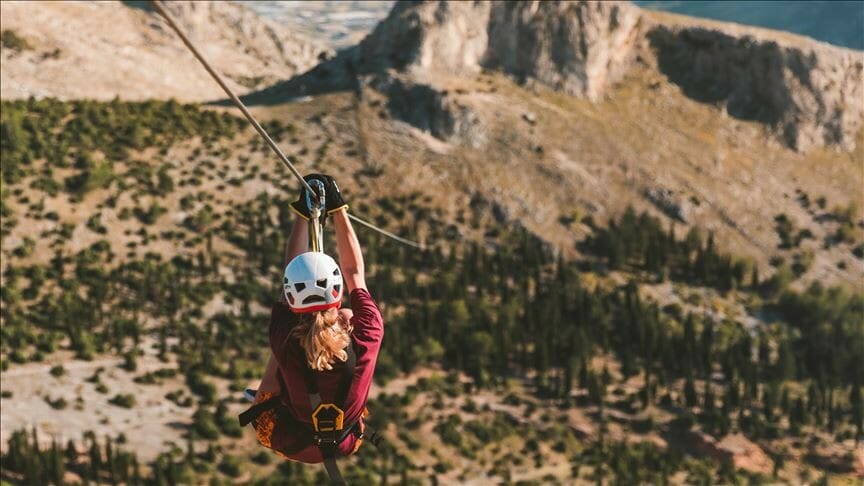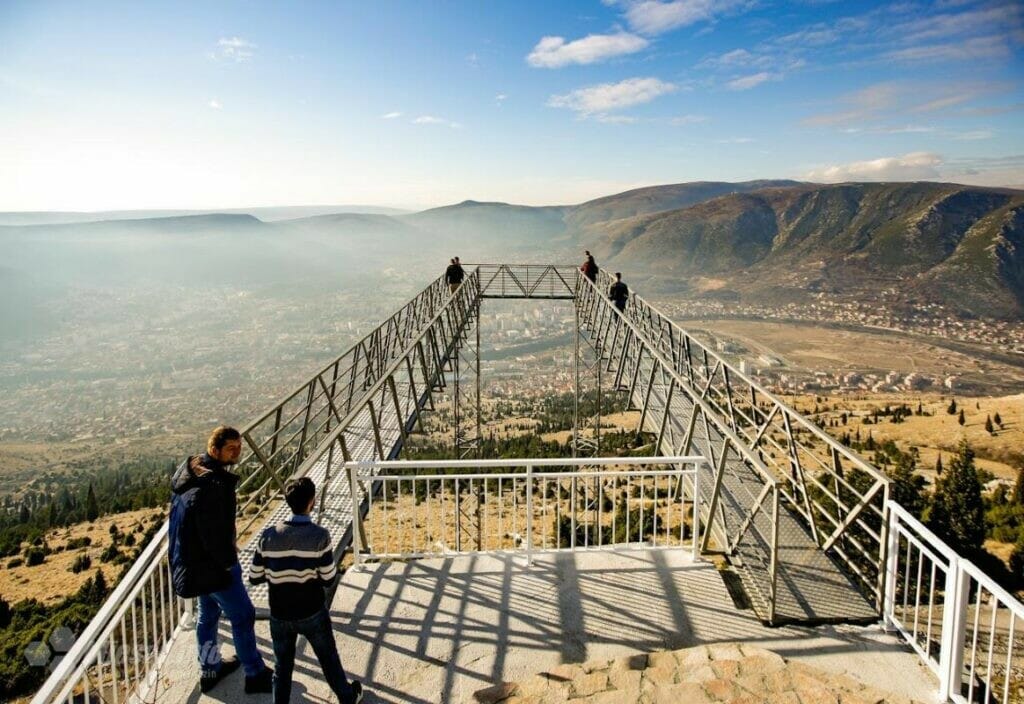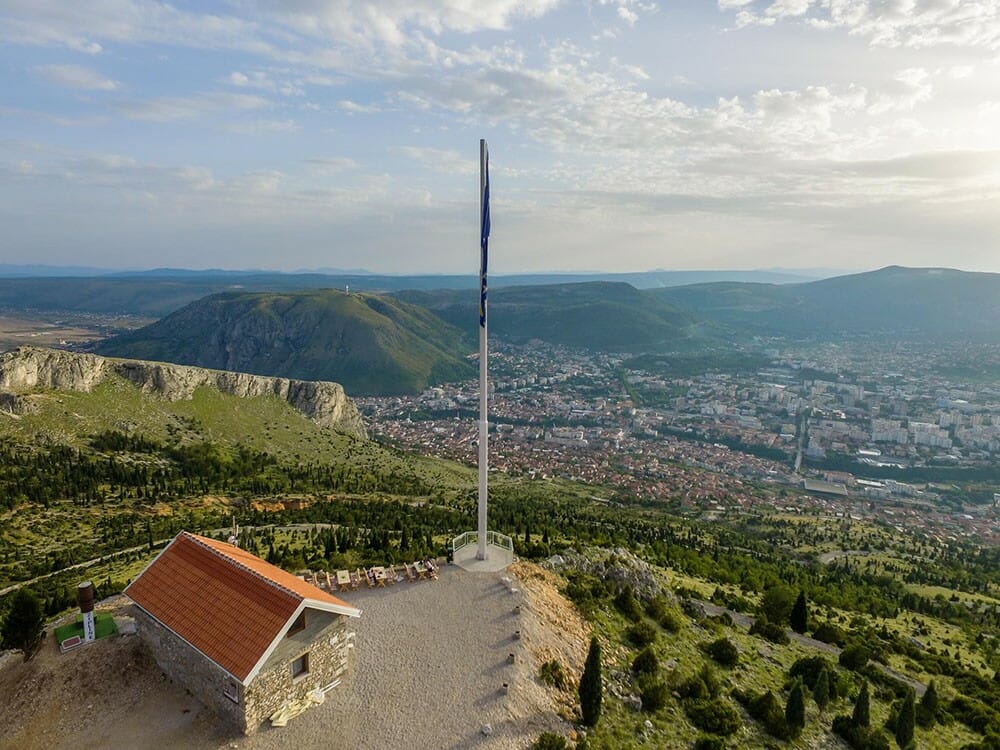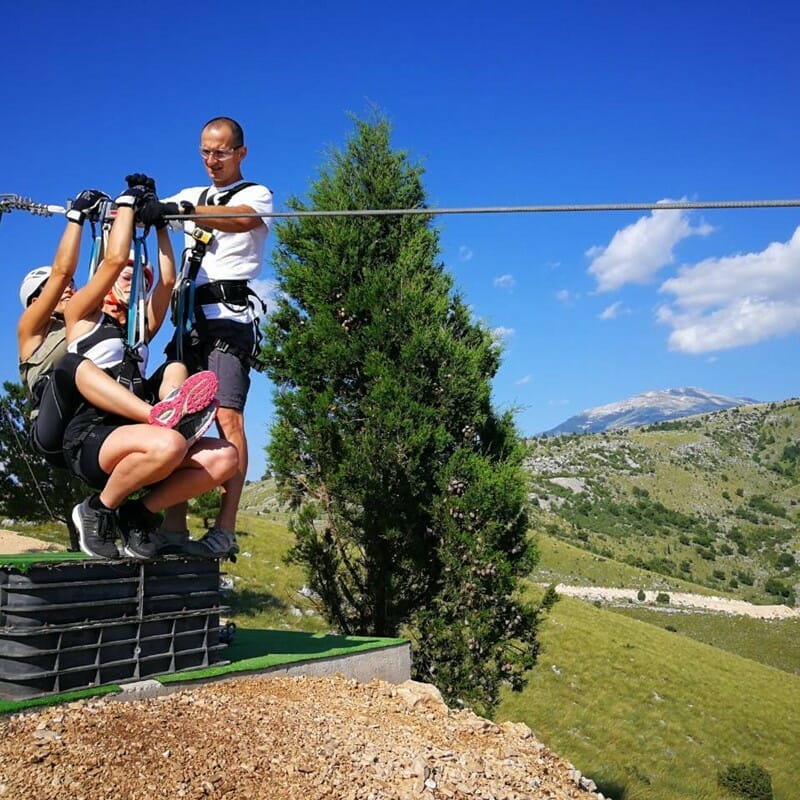 For those that feel avanturistic or simply want to enjoy the view of Mostar city, Fortica is the perfect place! This location is easily reachable in a few minute drive from our hotel - Carpe Diem Mostar. Sky walk as well as Fortica zipline has attracted tourists from across the world, due to its perfect positioning as well as safety standards. Fortica is also a great place to go for a hike or take a few pictures at the top of the mountain.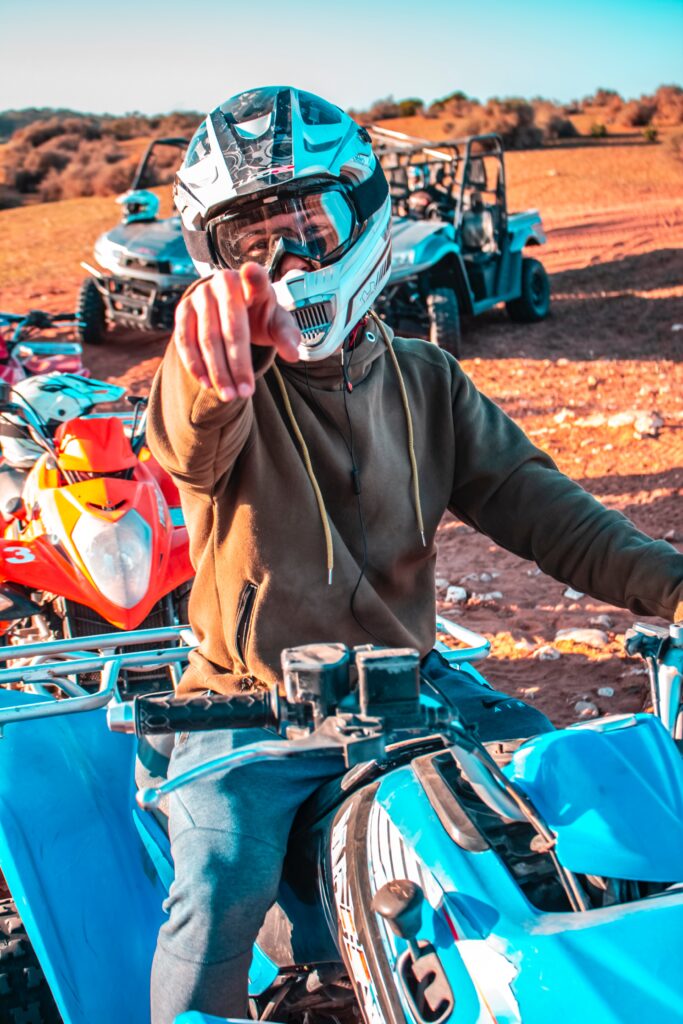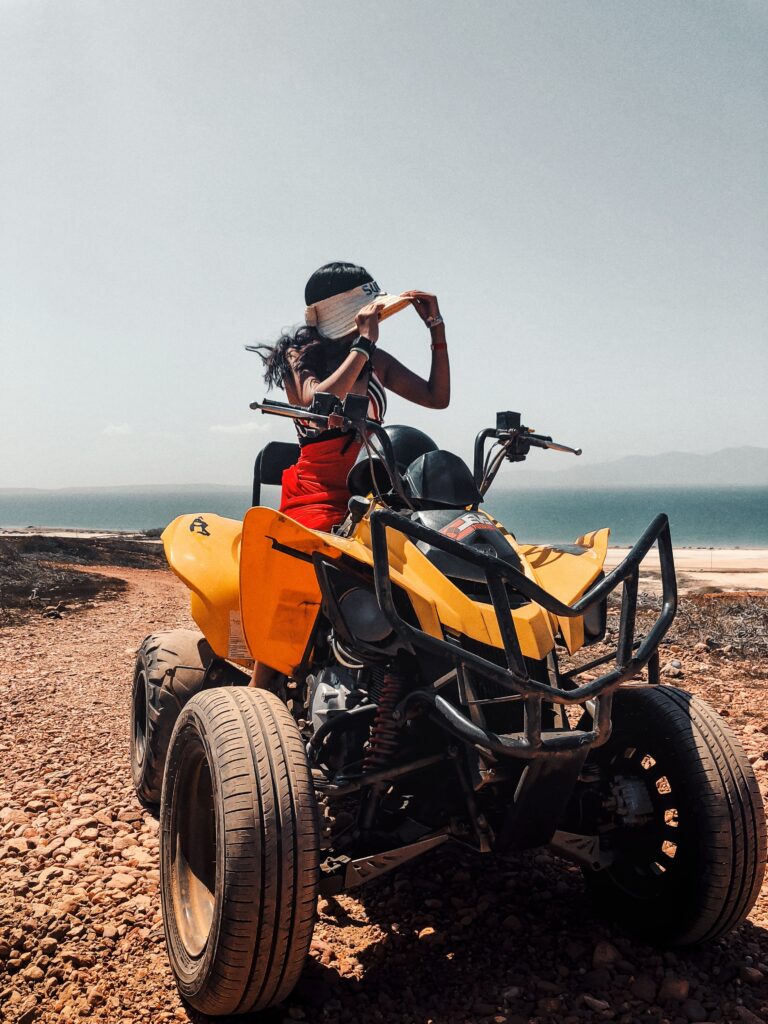 Up for an adrenaline boost or a joy ride? Quad bikes are the perfect activity for you, available to book at our hotels reception, quad rides will give you an unforgettable experience to talk about. 
Visit the old town and enjoy a boat ride under the old bridge!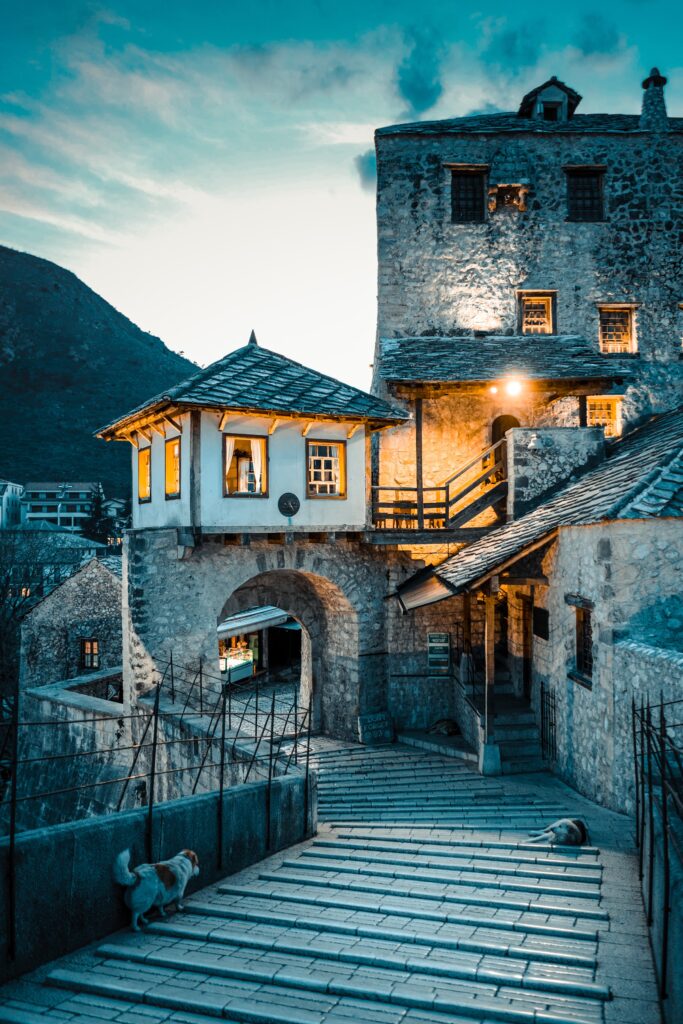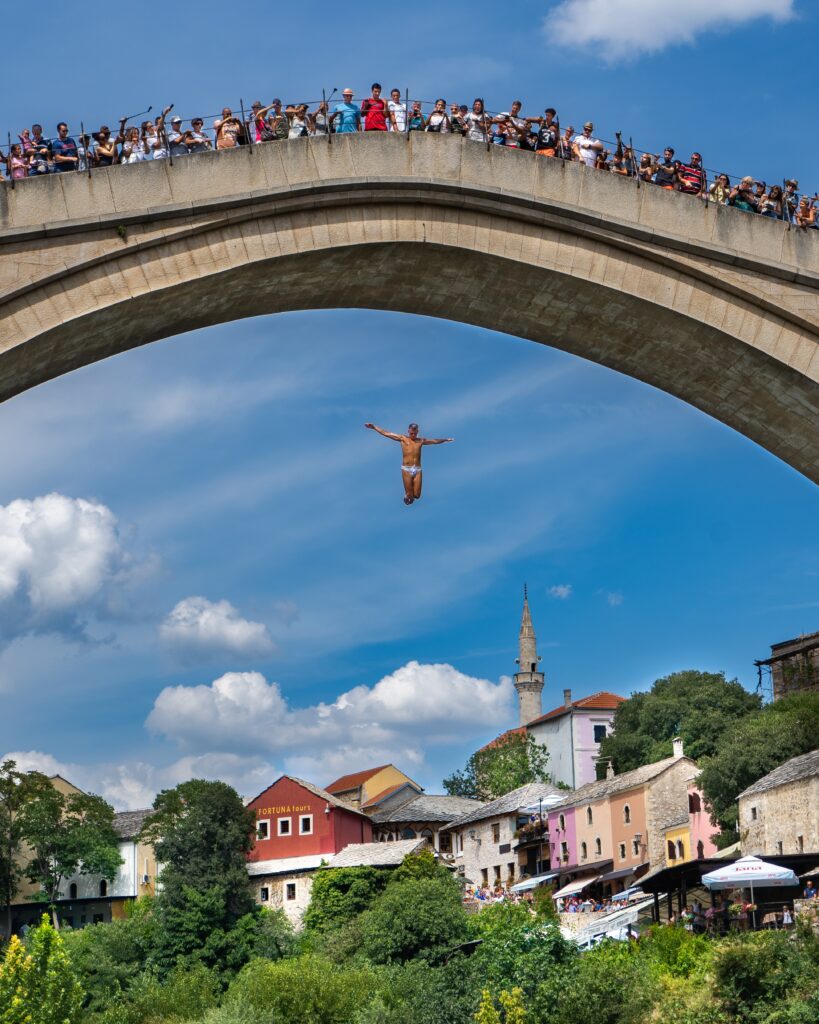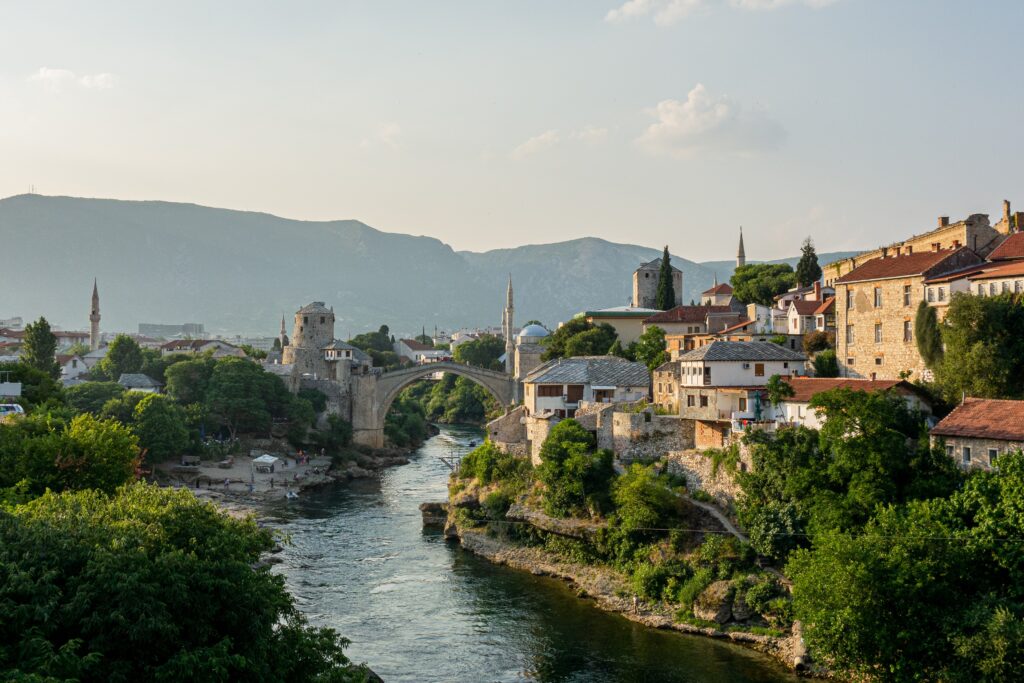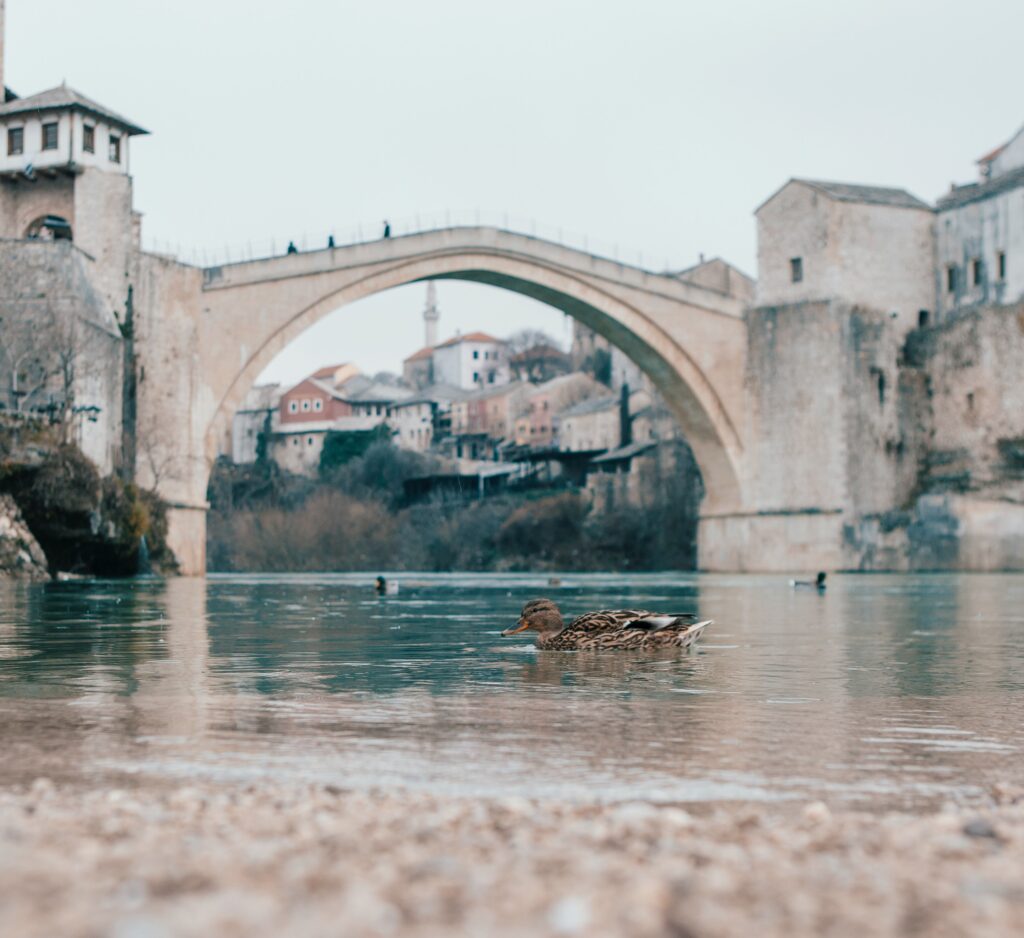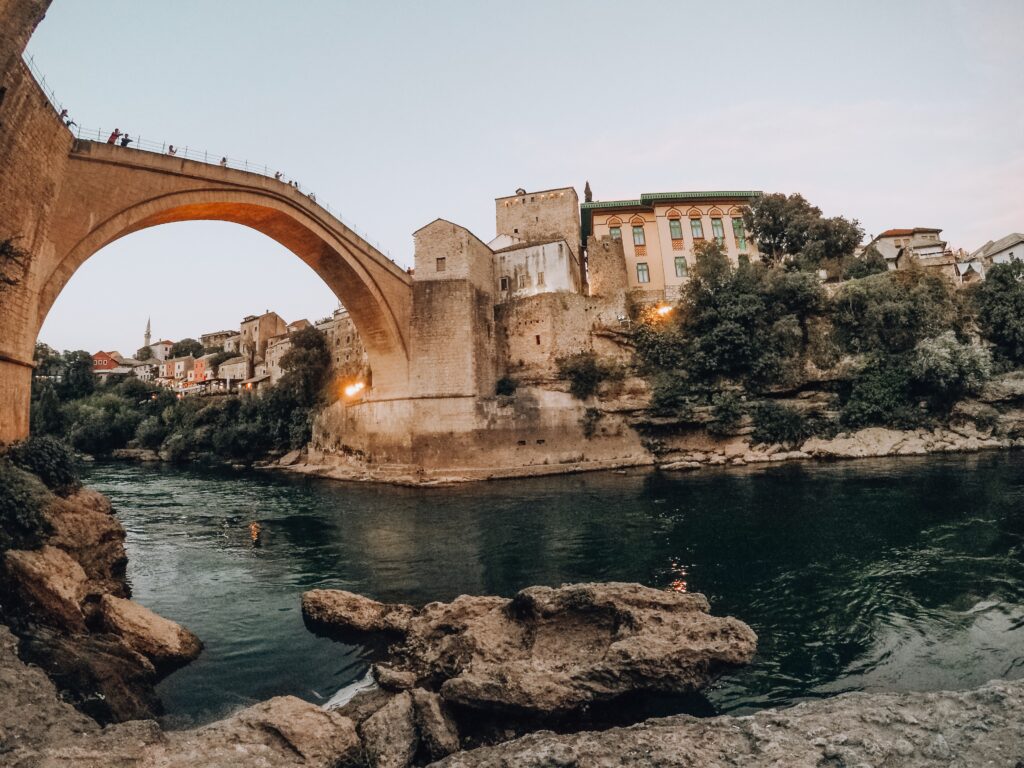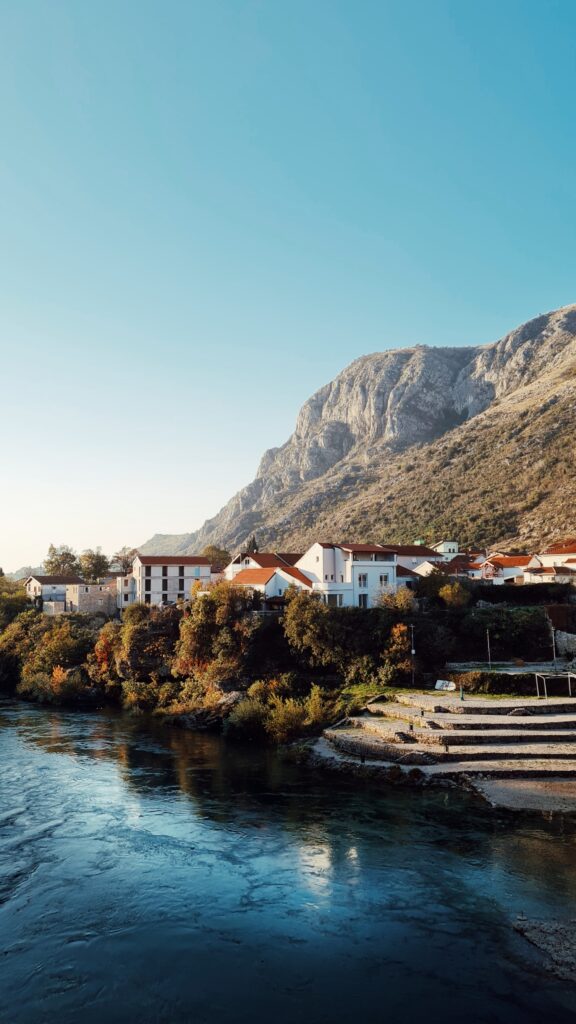 Famous old bridge in the heart of Mostar is not the only place to visit, surrounded by old stone buildings and blended with nature, old town is surely a place to see. A few minute drive from our hotel to the old bridge is definitely worth it once you witness the beauty of Mostar old town, and if you are lucky you might see traditional old bridge jumpers. Visitors can also enjoy a boat ride on Neretva river and around the old bridge.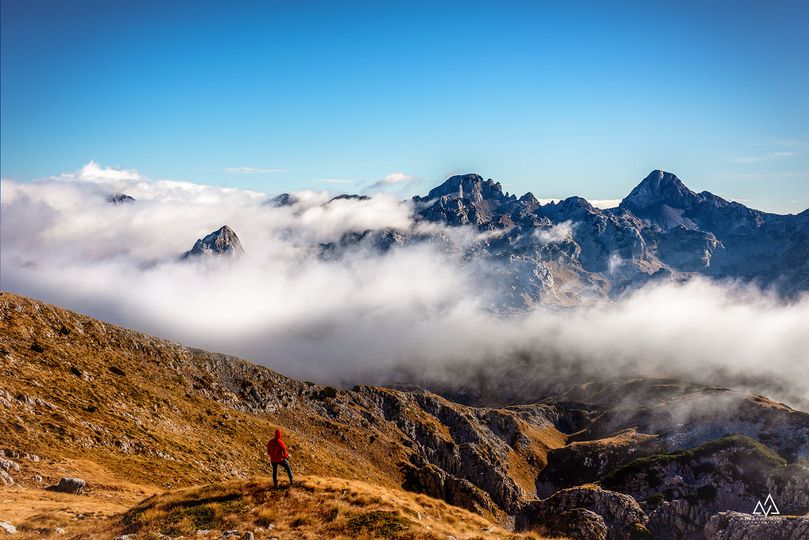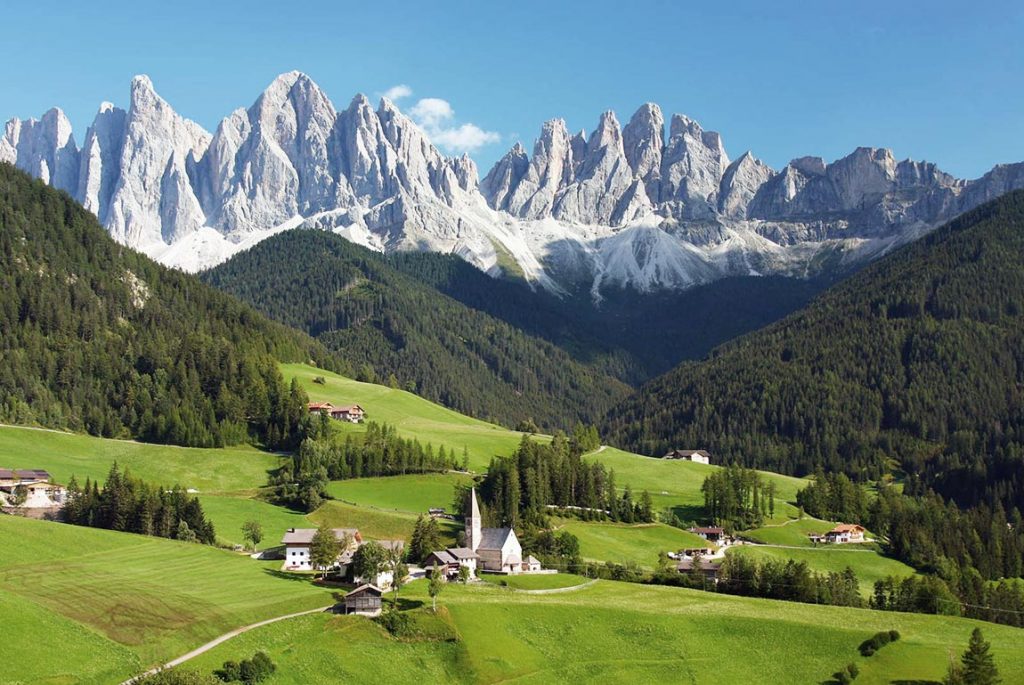 Prenj is the perfect mountain for hiking in Bosnia and Herzegovina. Certified tour guides will make sure you are safe and equiped to experience hiking on Prenj in its best. Close to Mostar city and our hotel Carpe Diem Mostar. If you love breathtaking views and hiking, this is the right adventure for you!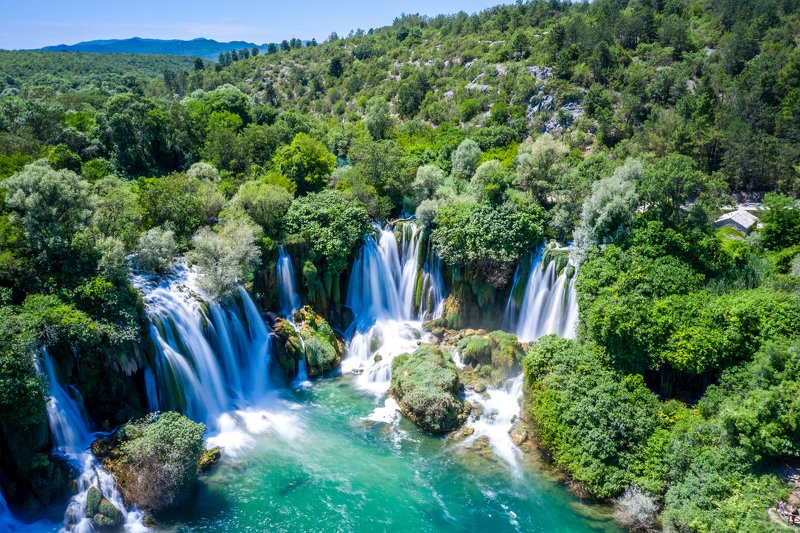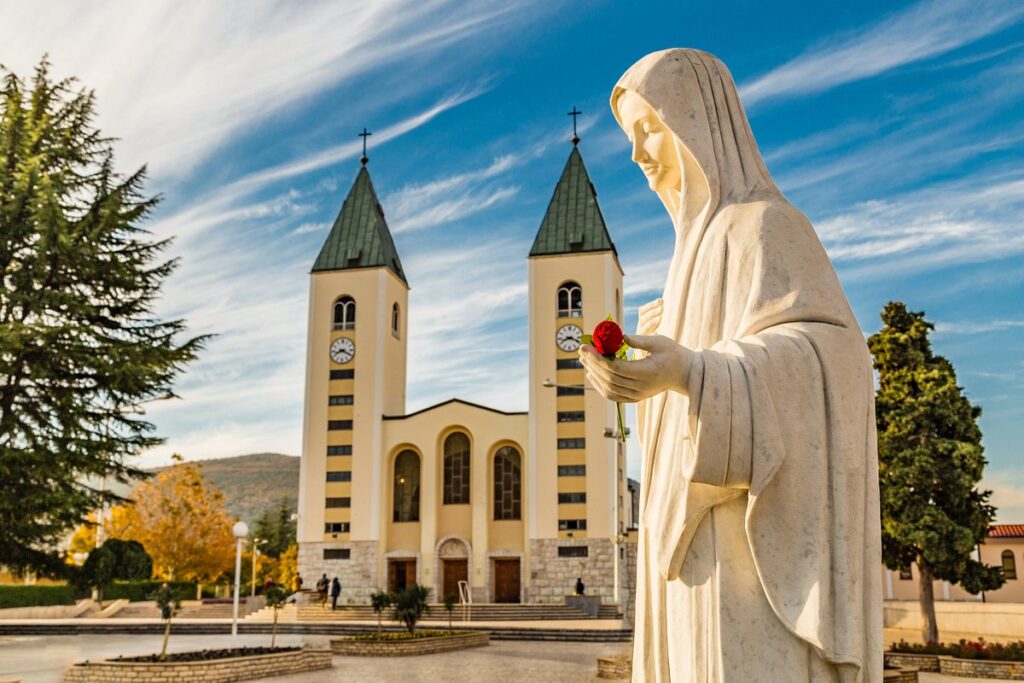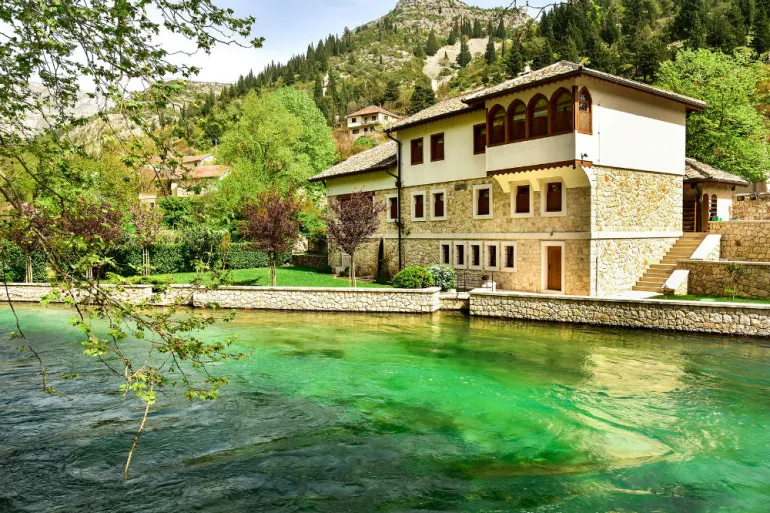 Visit Herzegovinian towns - Blagaj, Počitelj, Stolac, Kravice, Medjugorje, and experience beautiful sightings, historic sites and tourist attractions. Every town in Herzegovina has something beautiful to offer, and we are inviting you to explore them. 
Find us in Mostar, Bosnia and Herzegovina